Life Hurts S

ometimes 
Try our 14-Day Gratitude Journal Challenge app to feel better fast. 
•Invest 3-5 mins daily to feel happier
•Lessen mild depression
•Create a gratitude habit
Our Mission
We created HappySpree to increase happiness, well-being and health for ourselves and others with easy solutions.
Our Gratitude Journal app and HappyHacks are easy, quick and free.
Improve Your Happiness

In positive psychology research, gratitude is strongly and consistently associated with greater happiness. Gratitude helps people feel more positive emotions, relish good experiences, improve health, cope with adversity, and build strong relationships.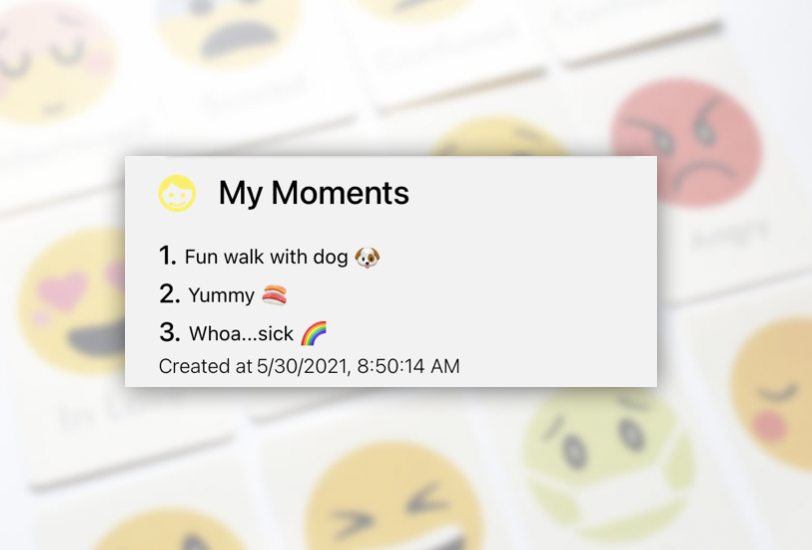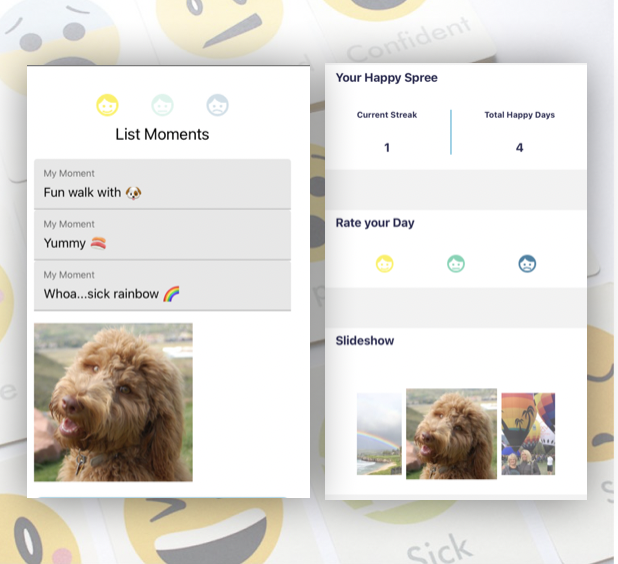 Benefits of Keeping a gratitude Journal

Lowers stress levels
Improves sleep quality
Helps you appreciate what you have
Clarify what you want more of in your life
Focus on what matters most
Learn more about yourself

Frequently Asked Questions