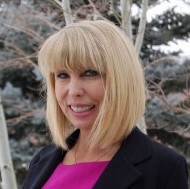 Tech geek Kendeyl Johansen  creates multimedia content to increase happiness and health metrics for individuals and organizations.   She loves to ski on water or snow and wrestle grizzly bears.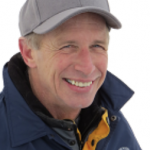 Henry Wythe is a former Natural Products industry CIO and owner of several Independent Software Vendor companies.  He loves skiing fast, rockhounding, and taking nature photos when dragged away from his computer.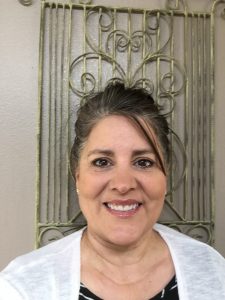 Shellee Godfrey creates happiness for her clients as a Systems Analyst and writes comedy screenplays based on her smart and sassy 80's diva background.  She loves hiking, mountain biking, pickleball, and making people laugh.